Ready to improve your online presence? Need graphics for online advertising? Already have social media pages, but don't have the time to post on them? Need help with Eblasts? We have the experience and skills to help you with whatever campaign you would like to improve upon. Contact us today to find out how we can help you!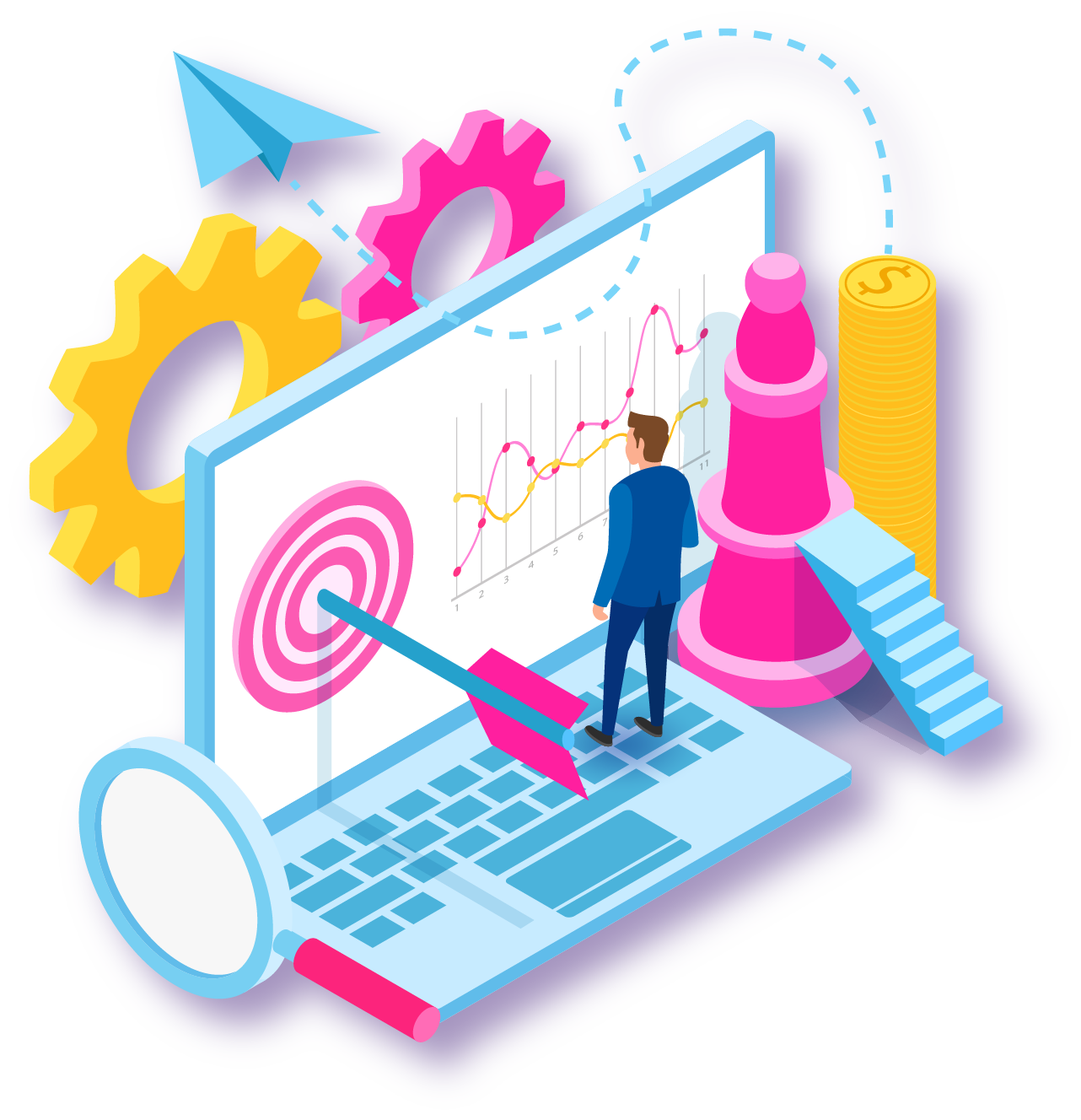 ChoiceOne Urgent Care
Examples of ChoiceOne Urgent Care ads used on social media platforms for advertising and online presence.
NAACP Convention
Includes speaker bios, banner ads, and social media graphics for NAACP 2019 National Convention. 
Maryland Insurance Administration 
Some examples of graphics and videos used on the MIA's social media sites 
Other online design examples
Animations, emails, banner ads