We provide graphic design for print materials, from branding and marketing materials, to any other printed project. No matter the size, we can come up with artistic layouts for your project, and come up with solutions that fit your budget. Contact us today to find out how we can help you!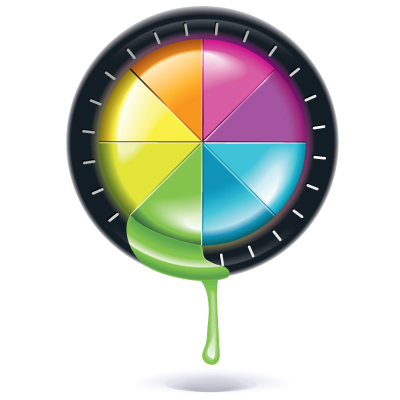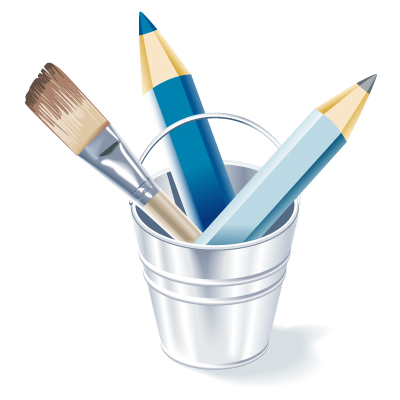 Types of Print & Branding Projects We Can Help You With:
Logos, Stationery, Brochures, Newsletters, Advertisements, Annual Reports, Magazines, Books, Banners, Folders, Posters, Catalogs, Specialty Items, and much more!