Need a new website, or just ready for a more modern look? We keep current with graphic styles and technology so that we can help you design, build, and maintain your site! We can also help with your online presence needs, such as social media setup, email blasts, web ads, and more!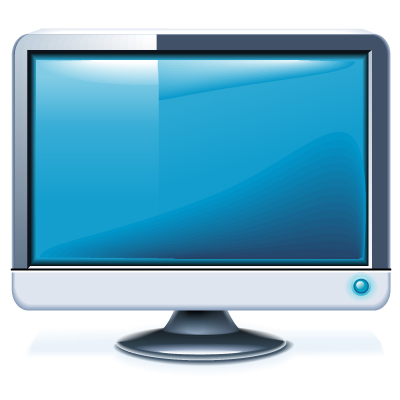 Recently Completed Websites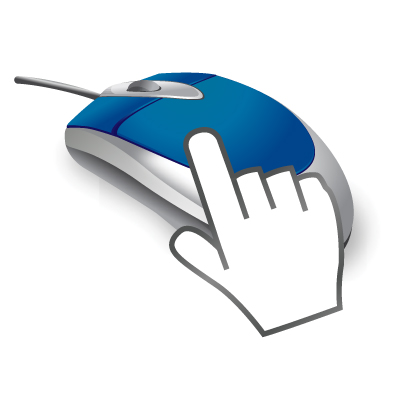 Some of the types of Web work we can help you with:
Website Design, Responsive Websites, Website Maintenance, SEO, Hosting, Banner Ad Campaigns, Email Blasts, Animations, Social Media Presence, and much more!