We provide graphic design & website design solutions to help your business, for both print and web. We are a team of designers who work hard at being creative and giving our clients the best!
Operating from our locations in Red Lion, Pennsylvania, as well as Timonium, Maryland,  we have been active in many areas of design and printing for businesses. Whether you need a website, or need our help with a brochure, poster, advertisement, or any other graphic design project, we can help. We can even assist with your printing and mailing!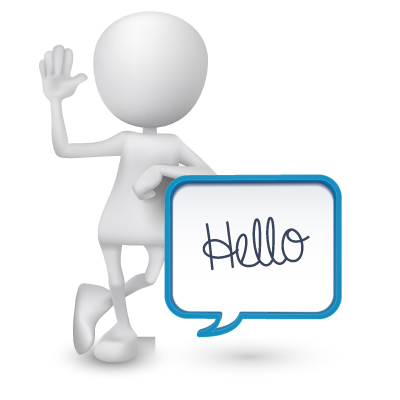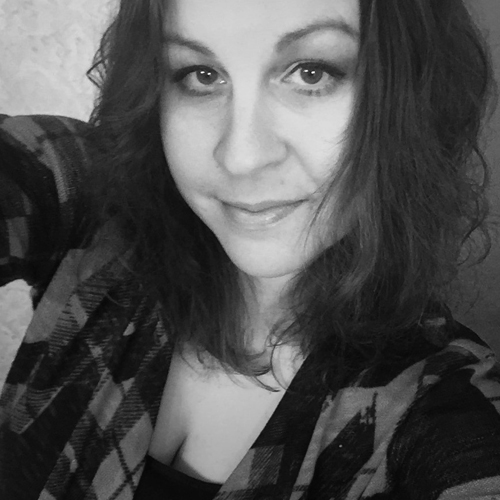 Alison Cooper
Owner, Art Director
Alison had been on staff at ArtComp for 16 years, and has now taken over as Owner of Alison Cooper Design. She specializes in print design and creative marketing, but more recently working in website design and animation. She is also a skilled illustrator and artist. When she is not at work, Alison is taking care of her three children, plus husband.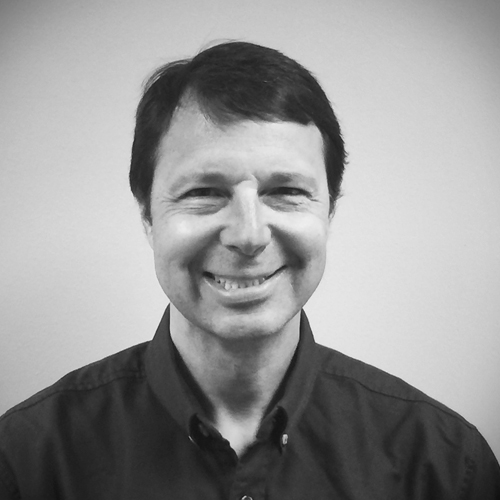 Doug Will
Print Manager
Doug is the president of ArtComp & Design, a family-owned business that was started back in the late 70's. Doug has moved the company from a typesetting and paste-up platform to the full marketing and website based agency that it is today. Doug specializes in printing services and production.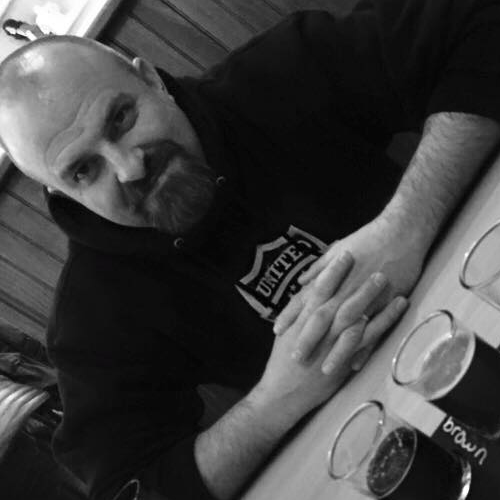 Shawn Coles
Web Designer
Shawn has been with ArtComp, and now Alison Cooper Design, since September 2013, specializing in web design, but has an extensive understanding of print design as well. If he is not buried in code, he is with his family or having fun with all his American Bulldogs.