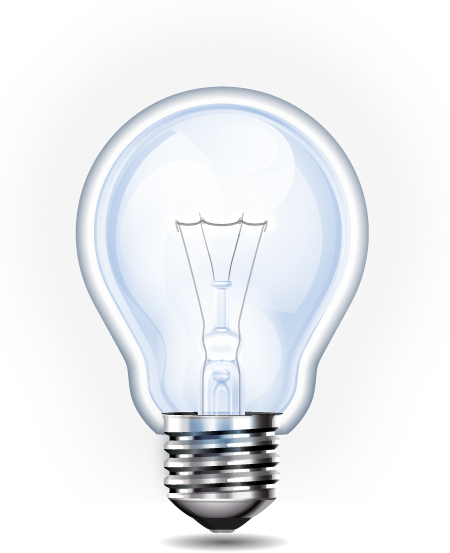 Innovative Ideas
We provide graphic design & website services to help your business. We are a team of designers who work hard at being creative and giving our clients the best!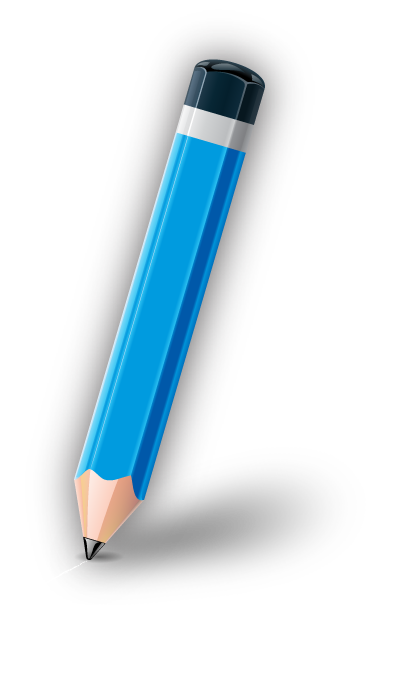 Artistic Creations
Our team is artistically skilled and knowledgeable to current marketing trends.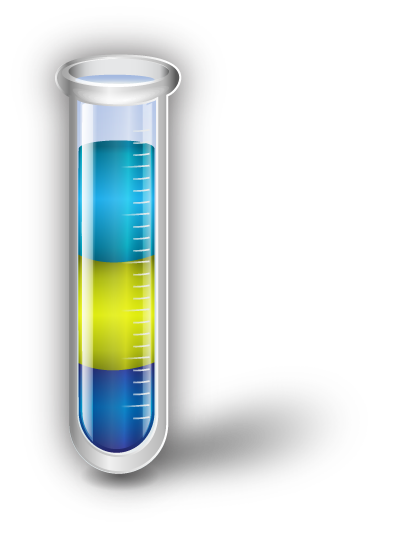 Perfect Solutions
We have the best formula to create a quality product, within your budget. Your one-stop shop for design!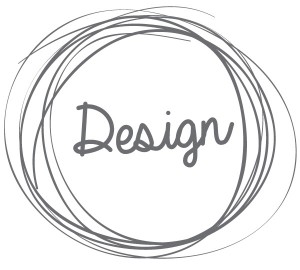 We provide graphic design for print materials, from branding and marketing materials, to magazines, catalogs, reports, and much more!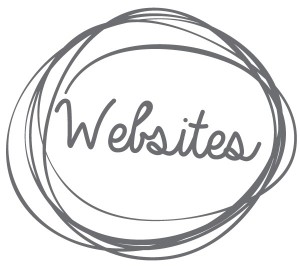 Need a new website? Or just need to update the one you currently have? We can help! We also work with clients for other online media!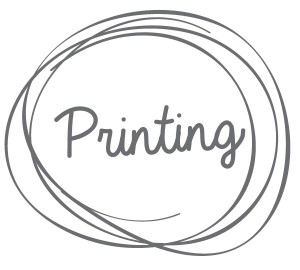 Whether you need design, or already have final art, we are happy to assist you with getting your materials and projects printed!
An agency that fits all of your marketing needs.
Website Design Services
Website Design & Development
Newest web technologies
Responsive websites, so they work on phones and tablets!
SEO
Better search engine optimization
Ad Word Campaigns
Social Media setup for SEO positioning
Analytics (Google analytics and Search Console tools)
Google account setup
Google Analytics setup
Evaluation of search terms, crawl errors, and defense against hacked sites
Review and correct online presence
We can search the internet for your listings, making sure all your information is correct and up-to-date
Check online reviews to ensure negative reviews are seen and responded to.
Social Media (LinkedIn, Facebook, Twitter and Youtube)
Set up social media account
Manage social media account
Develop content for social media
Email campaigns
Email blast design & launch
Set up and manage Constant Contact or Mail Chimp accounts
Content Development
Develop content for website, email campaigns or any other marketing efforts
Web Marketing Evaluation
Compare your internet marketing with your competitors.
Full evaluation of what your competitors are doing and what needs to be done to match or exceed their efforts.
Website Services
Scan website for Malware and hacked files
Hosting websites
Print Design Services
Whether you use us for design, or already have your project print-ready, we can make it easy for you to get your final product in-hand. We offer many print design and printing services, and do all the busy-work for you! We can create a brilliant and sharp printed piece for you, give advice on printing methods and creative solutions, and also help with mailing!
Branding
Logo Design
Style sheet guides
Stationary
Business cards
Letterhead
Envelopes
Note pads
Outdoor Advertising
Billboards
Bus Sides
Signs
Print Collateral
Brochures
Booklets
Mailers
Forms
Posters
Folders
Large publications (magazines, books, manuals)
Booth Displays
Banners and Signage
Specialty Items (t-shirts, pens, hats, etc.)
Specialty die cuts
…and much more!
Serving Maryland and Pennsylvania on-site, and anywhere in the US off-site!